Currently offered for sale
E-mail me if any of the following is of interest.
---
The Stiletto project is for sale - includes CAD, tooling and manufacturing rights.
The car that we're building right now is obviously included. But also full manufacturing rights, including CAD, molds, bodywork pattern, and technical support to get going. The pattern was damaged slightly when the molds were pulled (this is typical) but it's handy to have if some modifications are contemplated down the road. Some are easiest by altering the first article body and taking new molds, as we've done with the windshield, but conceivably some could be done by modifying the main pattern and pulling new molds from that.
Car is nearly complete - chromoly frame, chromoly double-wishbone pushrod suspension at all 4 corners, brand new LS3 E-rod crate engine with factory ECU and harness, GM 4L65E transmission with controller, custom driveshaft, Ford 8.8 independent rear end with limited slip. Custom stainless exhaust, plumbing, controls are complete. Wiring needs to be finished. Doors need hinges and locks. Interior needs trim and finish and the whole car needs paint. Car only is offered at $45K as-is. Completion services available separately.
Tooling, 3D CAD documentaion and manufacturing rights $90K.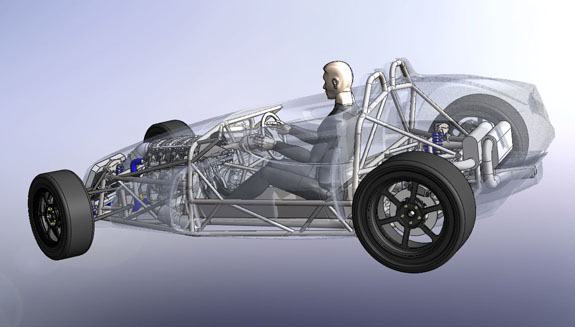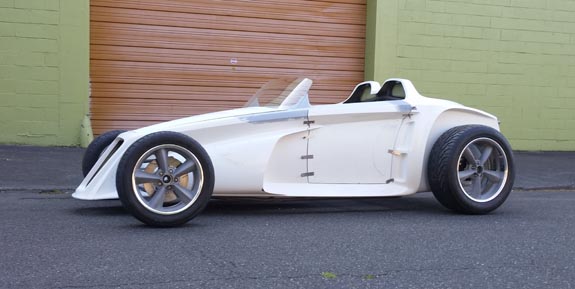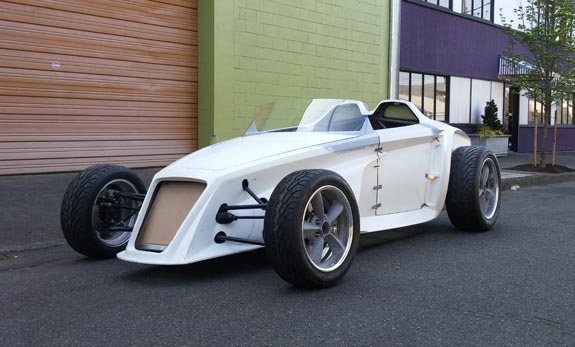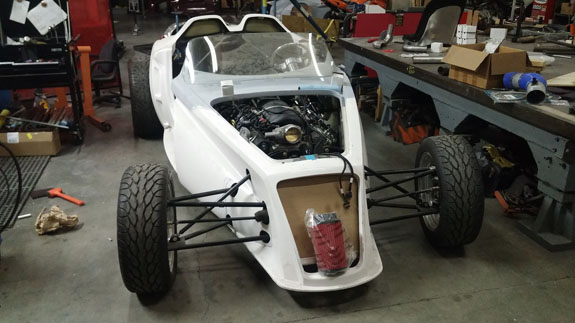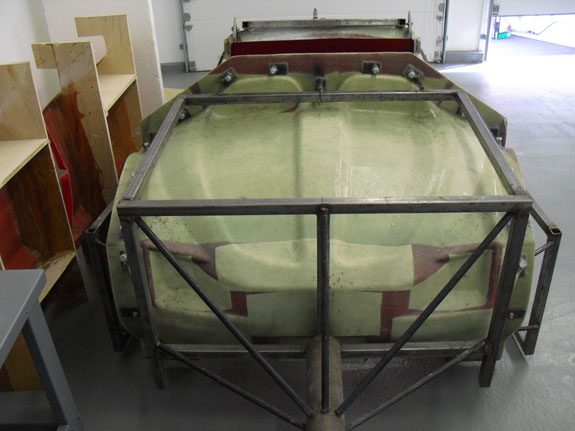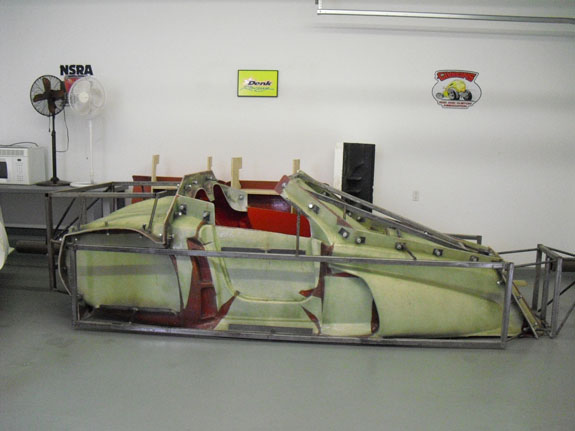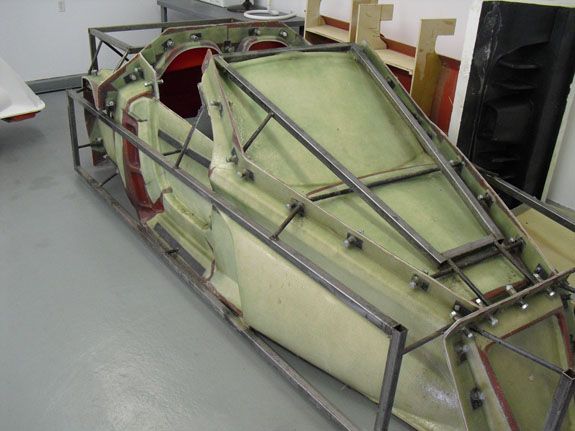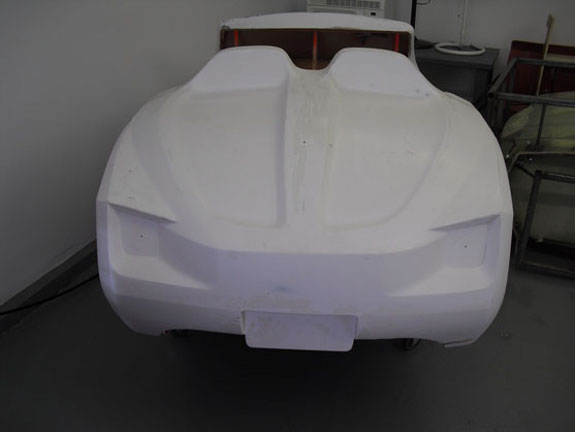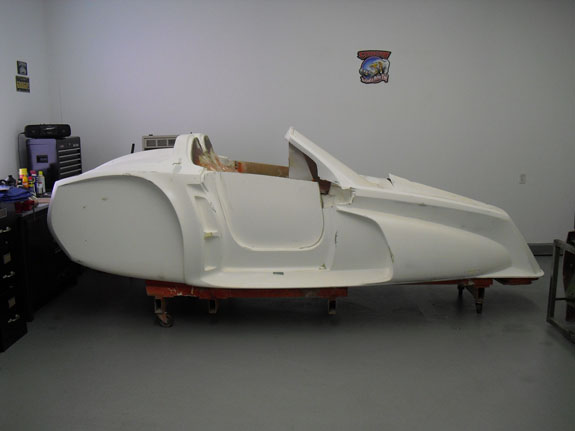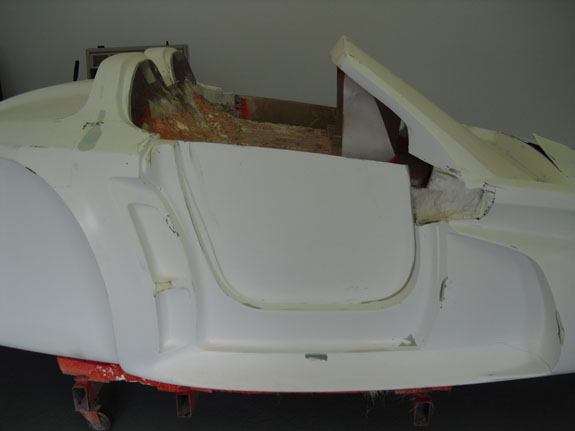 We can supply parts, do some or all of the manufacturing intially, or long term. There is a lot of flexibility, including possibility of changes to make it your own. E-mail me for more info.
---
Check out the cars, parts and accessories on the Palatov site.
---