2007 dpcars dp1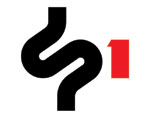 Projected first customer delivery summer 2007
See the DESIGN LOG for the full story of the three-year long dp1 design process.
---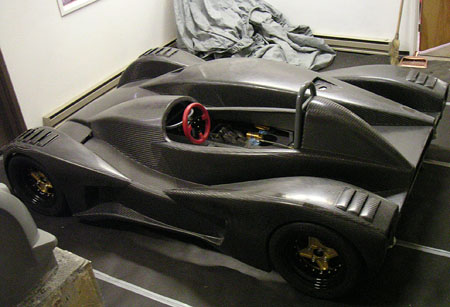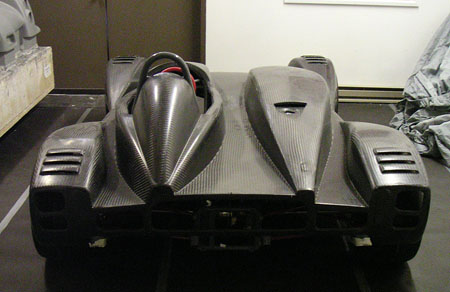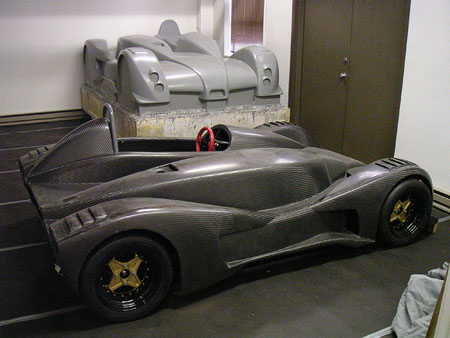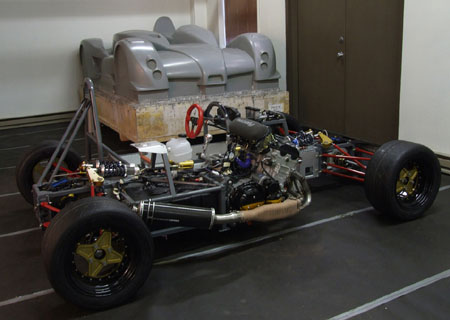 ---
SPECIFICATIONS and PRICING:
Wheelbase 80.5", Width 70", Length 113", Height 39" (top of rollbar), Ground Clearance 2.5"
Proprietary AWD system with Polychain GT2 belt drive and Quaife limited slip differentials
Chassis: carbon, quick-change bodywork
Wheels 13x8, Tires 225/45-13 Hoosier R6 or 20x8-13 race slicks
Engine: Custom 2800cc V8, 375hp @10,000 RPM, 220 lb-ft @6500 RPM
Gearbox: 5-speed sequential with reverse
Weight: 850lb. Power/weight 970 hp/metric ton (2.25 lb/hp)
Projected price as of March 2006: $125,000
NOTES:
1. All specifications and pricing are preliminary based on current prototype and are subject to change. Customers with deposits shall be notified of any such changes and will have the option to have their deposit refunded if changes are not acceptable. A deposit guarantees price no higher than MSRP advertised on this site at the time of deposit (however any subsequent price reduction prior to delivery would apply).
2. Pricing is for complete, ready-to-drive cars and includes a brand-new engine. Non-metallic paint is standard, other optional finishes available.
3. Cars are intended for recreational track use only. No compliance with regulations for street-legal vehicles is either intended or planned.
4. Due to AWD system cars are not eligible for any existing SCCA road racing class. Other clubs, such as NASA, may allow dp1 to compete, however no guarantee of eligibility can be made at this time. The cars may be eligible for SCCA Solo competition in Modified class.
---